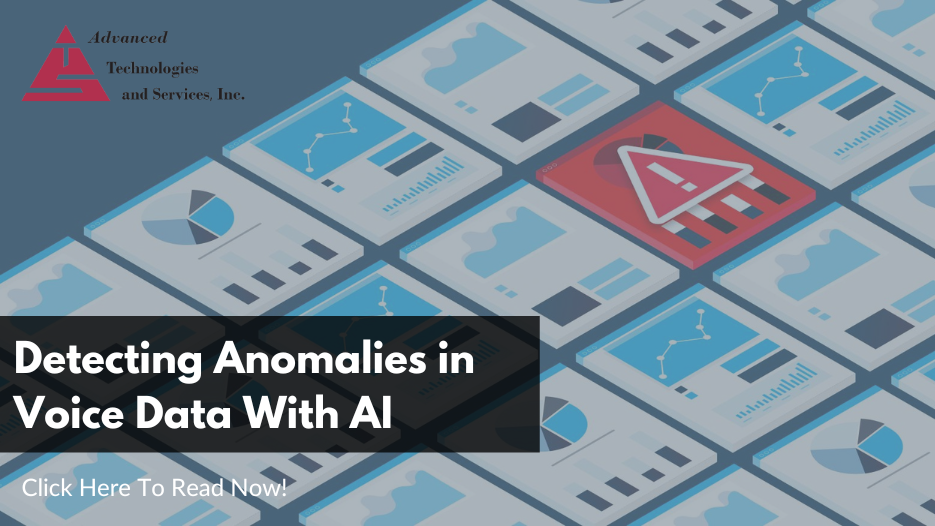 In the modern hyper-connected world, telecom networks are the backbone of the digital age, keeping us connected in our personal lives and running essential businesses and services. But disruptions like fraud, outages, or dropped calls can cause some serious headaches to both the service provider and their customers.

Traditionally, anomalies within telecom networks were only uncovered at the end of each billing cycle, if detected at all, requiring analysts to comb through seas of data. But now thanks to Machine Learning (ML), we can process and analyze huge stacks of data records to spot trends, detect suspicious outliers, and create connections that humans may have overlooked.

In this blog post, we'll explore how our Event Storage & Analytics Platform (ESAP) puts statistical analysis and machine learning to work for telecom companies, unlocking valuable insights that were previously hidden within their data.