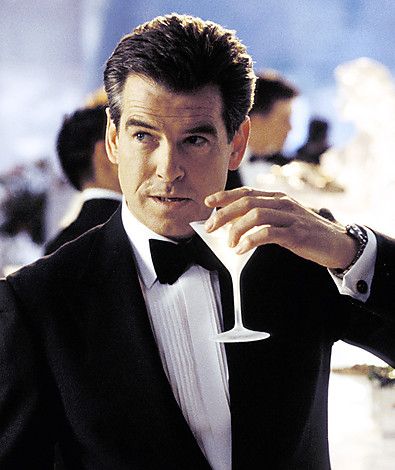 Wikipedia defines Robocalls as follows:
A "robocall" is a phone call that uses a computerized autodialer to deliver a pre-recorded message, as if from a robot.
Robocalls are often associated with political and telemarketing phone campaigns, but can also be used for public-service or emergency announcements. Some robocalls use personalized audio messages to simulate an actual personal phone call.
This is the good news.
Unfortunately, robocalls are all too often blatantly geared to relentless selling of a product or service that is not wanted by the person receiving such calls.