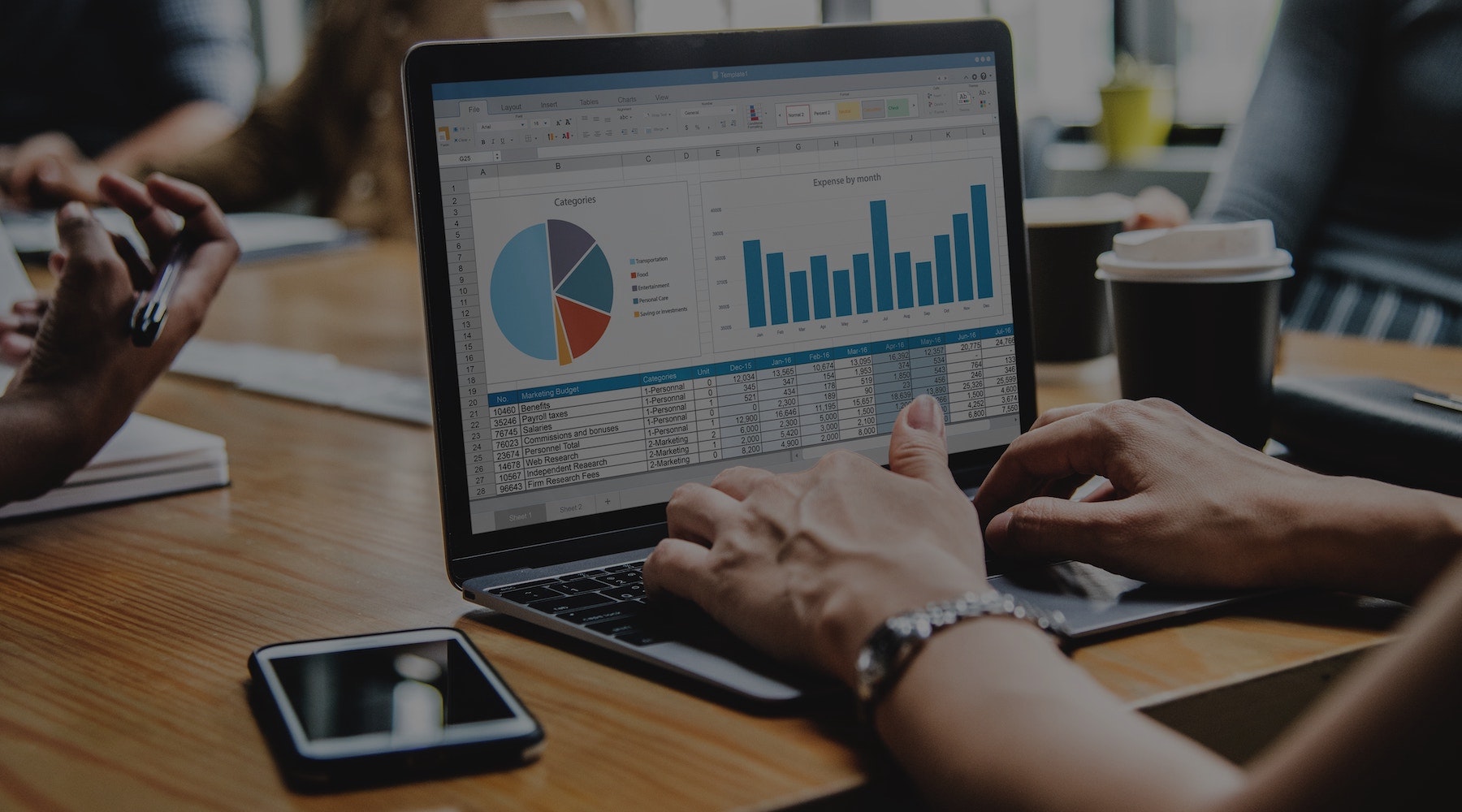 With the recent push for government broadband spending, the number of competing providers in previously uncontested areas is on the rise. Every small to mid-sized provider is aware of this, but many still don't have a way to proactively prevent churn and retain customers.
Data analytics used to be a buzzword that many thought was only in reach of the big players in telecom. As new approaches to data in broadband become more available, CSPs are taking the necessary steps to turn their data into meaningful analytics, while others are playing catch up to not fall behind.
In this blog, we'll go over the ways we've been leveraging data with our Event Storage and Analytics Platform (ESAP) modules to help providers with churn and marketing support, and detect fraud using analytics.