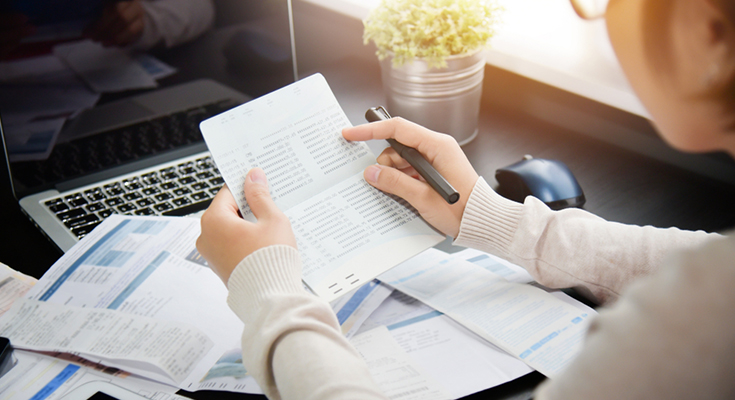 It's no question that the Universal Service Fund (USF) has proven it's value in creating an all-inclusive broadband network. However, the rising costs of USF fees have caused many industry professionals to call for a change in how service providers contribute to the fund.
In our regulatory work, we're often shocked at how many providers don't know that there are ways to cut their overall USF contribution to be a fraction of what it is now.
To give a brief overview of the USF, it's split between four separate funds;
Low-income Lifeline fund
Rural Healthcare fund (RHC)
E-Rate: For Schools and Libraries
High-cost fund

Read More
Topics: USF, Regulatory, Cost Savings, FCC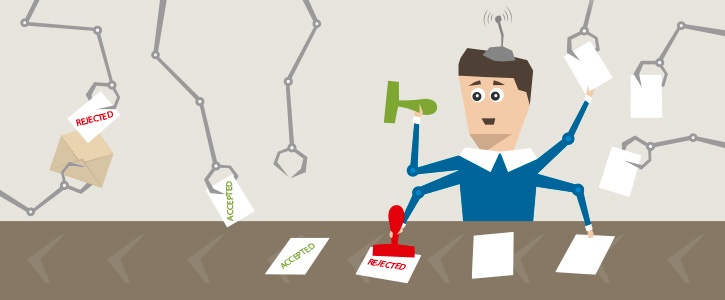 Remember the days when investigating a customer query meant your employees needed to carry out a checklist of manual steps? We do. And in spite of the digitization of the telecom environment, many providers still retain some of these steps as part of their process. It's not unheard of for an employee to spend between 15 and 20 minutes investigating a single issue, such as whether a client's usage records are accurate or not. When doing so requires accessing one system, gathering the information, and then using it to access another system (or more), it can be a lengthy process. The solution is to automate as many tasks in your workflow as possible, and stitch all of the information together with a workflow manager.
Read More
Topics: Cost Savings, Workflow Automation