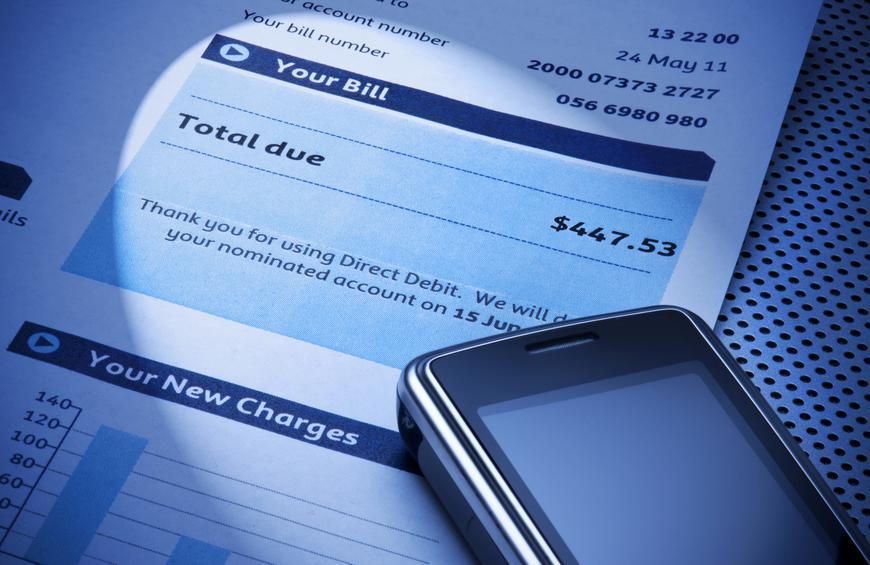 "A person doesn't know how much they have to be thankful for - until they have to pay taxes on it."
Whether you're a large ILEC, or a small rural voice provider, with every 499 submitted to the FCC carriers and their customers contribute a percentage of their international or interstate calls to the USF. While the USF has proven it's importance with the introduction of rural broadband support and other funding grants, there's an ongoing dilemma in regards to how carriers contribute to the USF.
Much of this dilemma stems from the FCC's Contribution Factor and Safe Harbor Rate that many providers default to using to file their 499s.