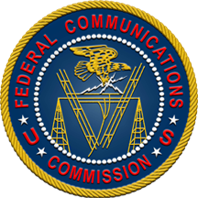 *** Ken Babcock will be hosting a free webinar on the new rules and impacts of the Rural Call Completion order on Wednesday, May 23, 2018 at 1 PM EST. Click Here to sign up for the webinar ***
Changes are here for Rural Call Completion reporting and compliance. The good news is that the FCC has ruled in FCC18-45 that, effective immediately, Covered Providers no longer must submit FCC 480 – Rural Call Completion Reports to the FCC on a quarterly basis. Thus, the report that was due May 15, 2018 covering the 1st Quarter, 2018 does not have to be submitted.
However, there are new and increased FCC regulations as spelled out in the Second Rural Completion Order that was published in the Federal Register on May 10, 2018 and that goes into effect on June 11, 2018. Covered Providers, as defined in the previous Rural Call Completion Report regime, must now implement an internal contract management and monitoring process that is far more stringent than anything experienced previously.